Ayse Birsel, Designer, Creative Director, Teacher, Speaker and Author of Design the Life You Love, goes on world wind tour wearing Anni Kuan.
Design the Life You Love, Ayse shares her tools to help you see things from fresh perspectives—which often is where new ideas start to emerge. She uses metaphors to help you think about your viewpoint on life, playfully, and connects you to inspiration through your heroes and role models to help you align yourself with your values and beliefs. All this, fueled by the spirit of design, nourishes your right brain, intuition and imagination.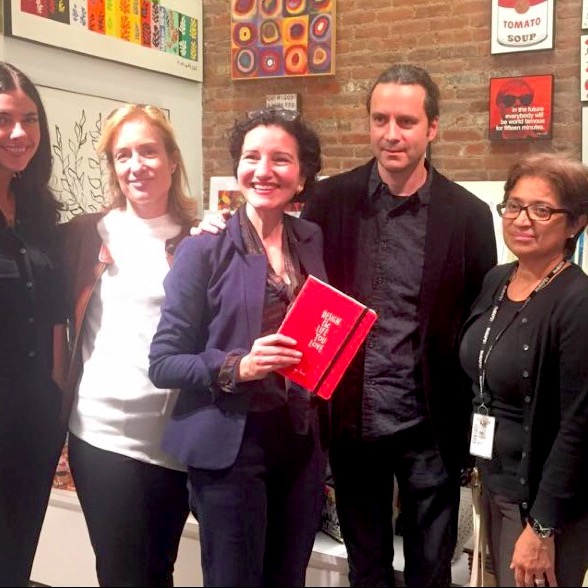 Ayse and Allan Chochinov were in conversation at the launch of her book at the MoMA SoHo Store.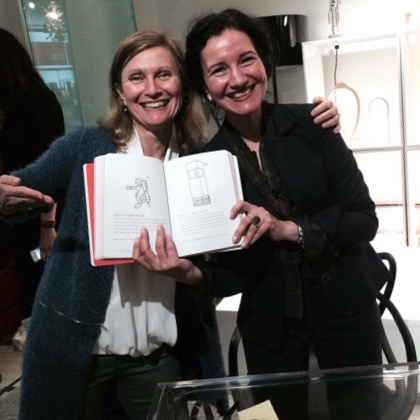 Ayse at the MoMA launch of her book Design the Life You Love! With Nadine Frenette.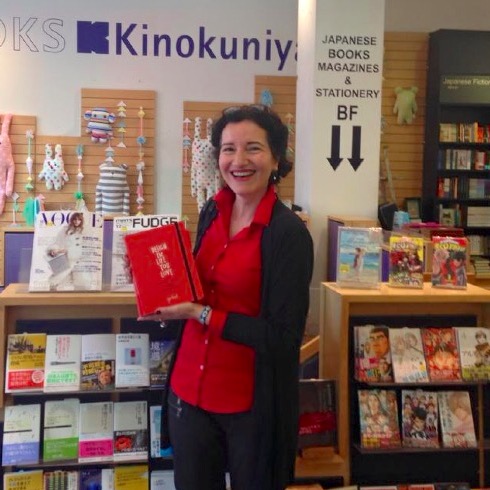 At the Japanese book store Kinokuniya in NYC.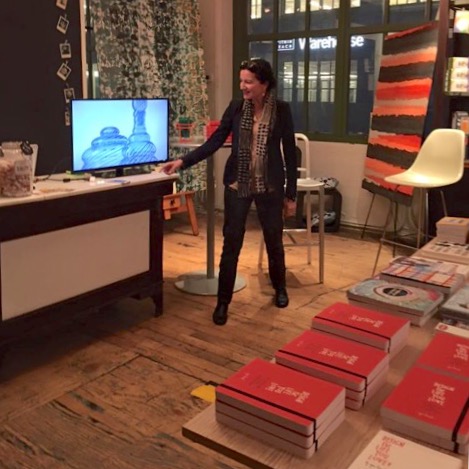 At the fabulous Industry City Store by Wanted Design in Brooklyn, book signing and tea party.
Promoting her book at Portland AM Northwest's Morning Show!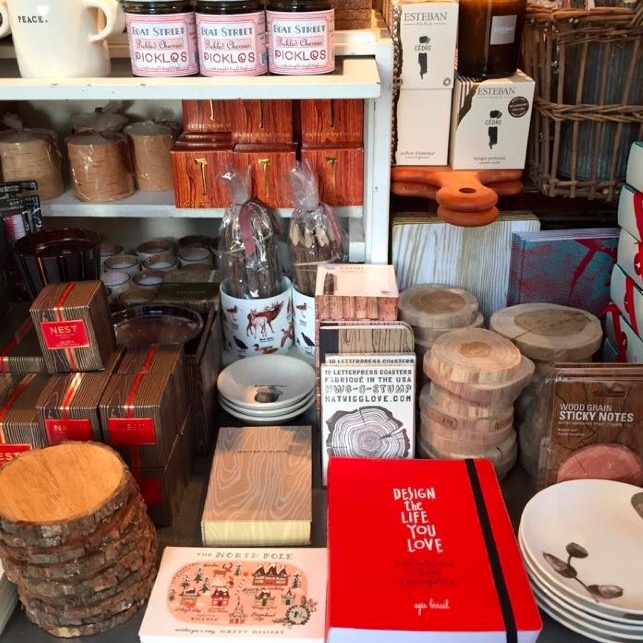 The book on display at Watson Kennedy in Seatle WA, an upscale gift shop.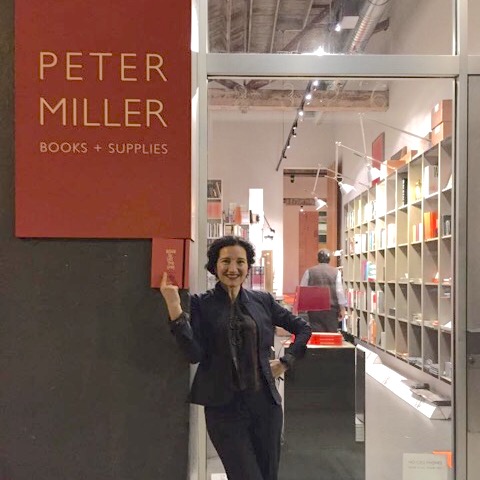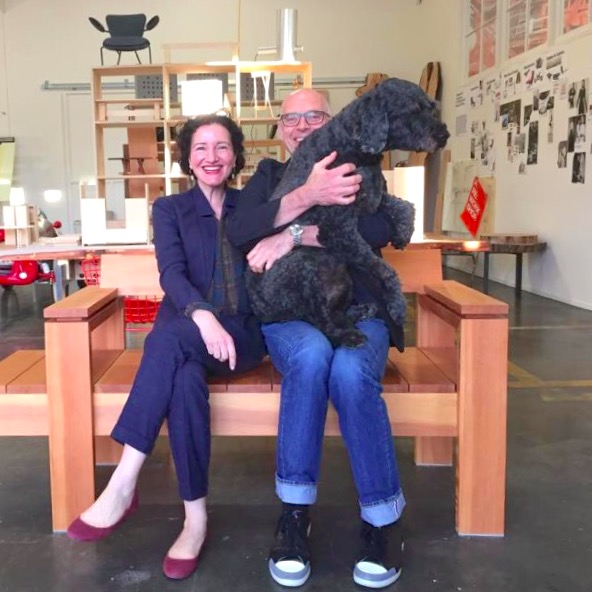 At the exclusive Peter Miller in Seatle WA.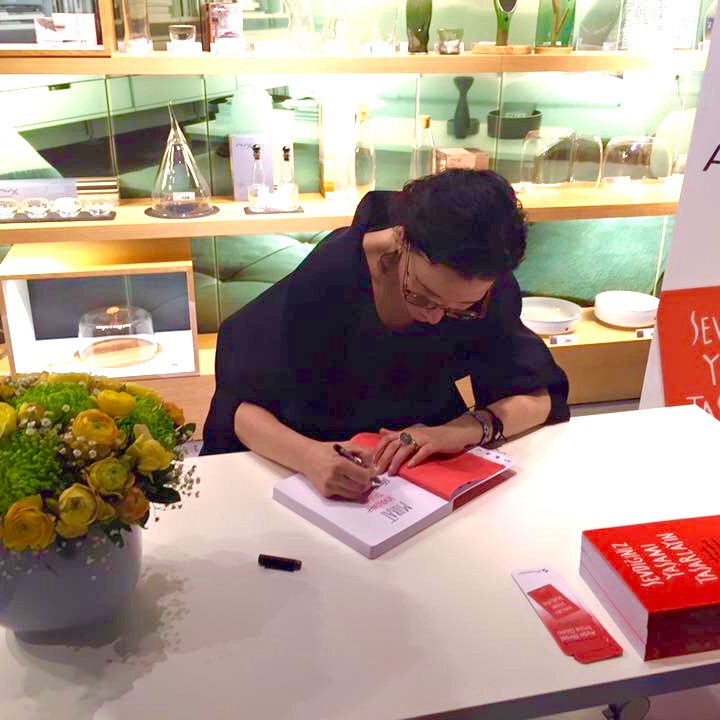 Signing books at Tesvikiye Store in Istanbul turned into a unique pleasure and a tea party with friends, family and book lovers!
Follow Ayse on Face Book:
https://www.facebook.com/DesigntheLifeYouLove/?fref=ts